How it works
Choose
Choose which competition you'd like to enter into
Select
Select how many tickets you'd like to purchase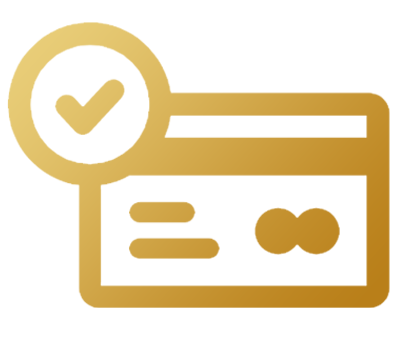 Pay
Answer our validation question and pay securely
Tune in!
Watch the live draw on Facebook to see if you've won
All Competitions
900+ winners & counting
£500 Website Credit
Won by
Christopher Martin from Co Westmeath, Ireland.
£1,000 Smyths Voucher or £1,000 Cash Alternative
Won by
William Townsend from Co. Roscommon, Ireland
Google Nest Cameras
Won by
Catriona Sweeney from Co. Louth, Ireland
£1,000 Cash
Won by
Una mc Atasney from Co. Derry, Northern Ireland.