How it works
Choose
Choose which competition you'd like to enter into
Select
Select how many tickets you'd like to purchase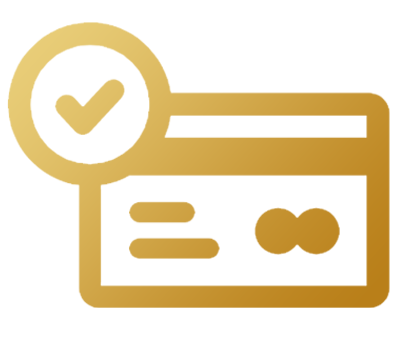 Pay
Answer our validation question and pay securely
Tune in!
Watch the live draw on Facebook to see if you've won
All Competitions
3000+ winners & counting
£500 a week for a year
Won by
Andrew Burnay from Buckinghamshire, UK
2 tickets to KSI vs Fury
Won by
Vinny Slattery from Co. Cork, Ireland.
2 tickets to Ireland vs Scotland in the rugby
Won by
Jason Gavin from Co. Monaghan, Ireland.
Toyota Corolla AE86
Won by
Conor Reilly from Co.Mayo, Ireland